Our mission, your every shipment
with speed, safety, reliability.
Happy New Year from ACS!
May these holidays be full of everything you wish for! And let us rejoice in the new year with Health, Love and Happiness, everything, everywhere. Happy New Year to all!
ACS e-card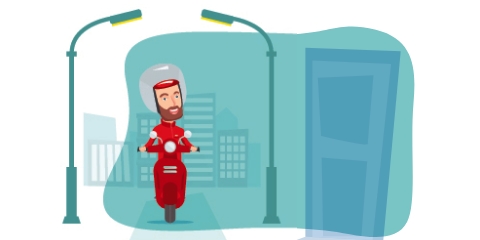 Employment opportunity for immediate hiring
Would you like to work in the ACS network? Couriers are requested promptly!
Apply Now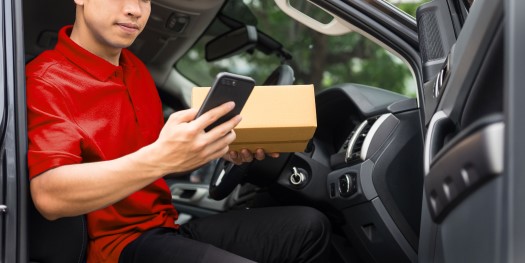 The easiest way to call a Courier is online!
From now on and at any time you wish, you can schedule a pick-up online, in just a few steps, with the comfort and convenience of the internet and without waiting on the phone.
Learn More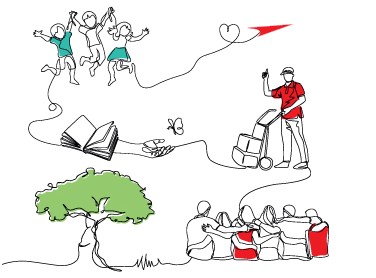 Always in the service of Humanity, always with responsibility
As part of ACS's Corporate Social Responsibility program in recent years, the company implements a number of actions focusing on 4 social pillars: response to a nationwide emergency or natural disaster, nature protection, enhancing quality education and our cultural heritage and support of vulnerable social groups.
Learn More
ACS News
ACS Operation on Tuesday 25-01-22
Dear customers, Following the government's decision to suspend the op...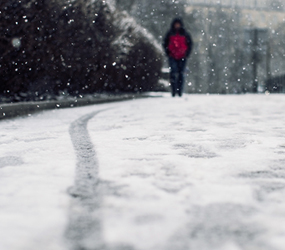 Delays due to heavy snowfall
Dear customers, We hereby inform you that due to the critical weather...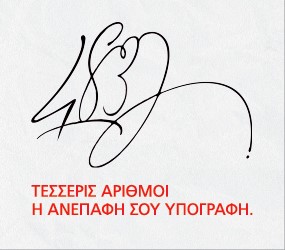 Contactless delivery via PIN code
Four numbers, your contactless signature! Contactless delivery via PI...